Whip up all-natural pastry fun at home with our vegan & gluten-free baking mixes & kits!
Whip up all-natural pastry fun at home with our
vegan & gluten-free baking mixes & kits!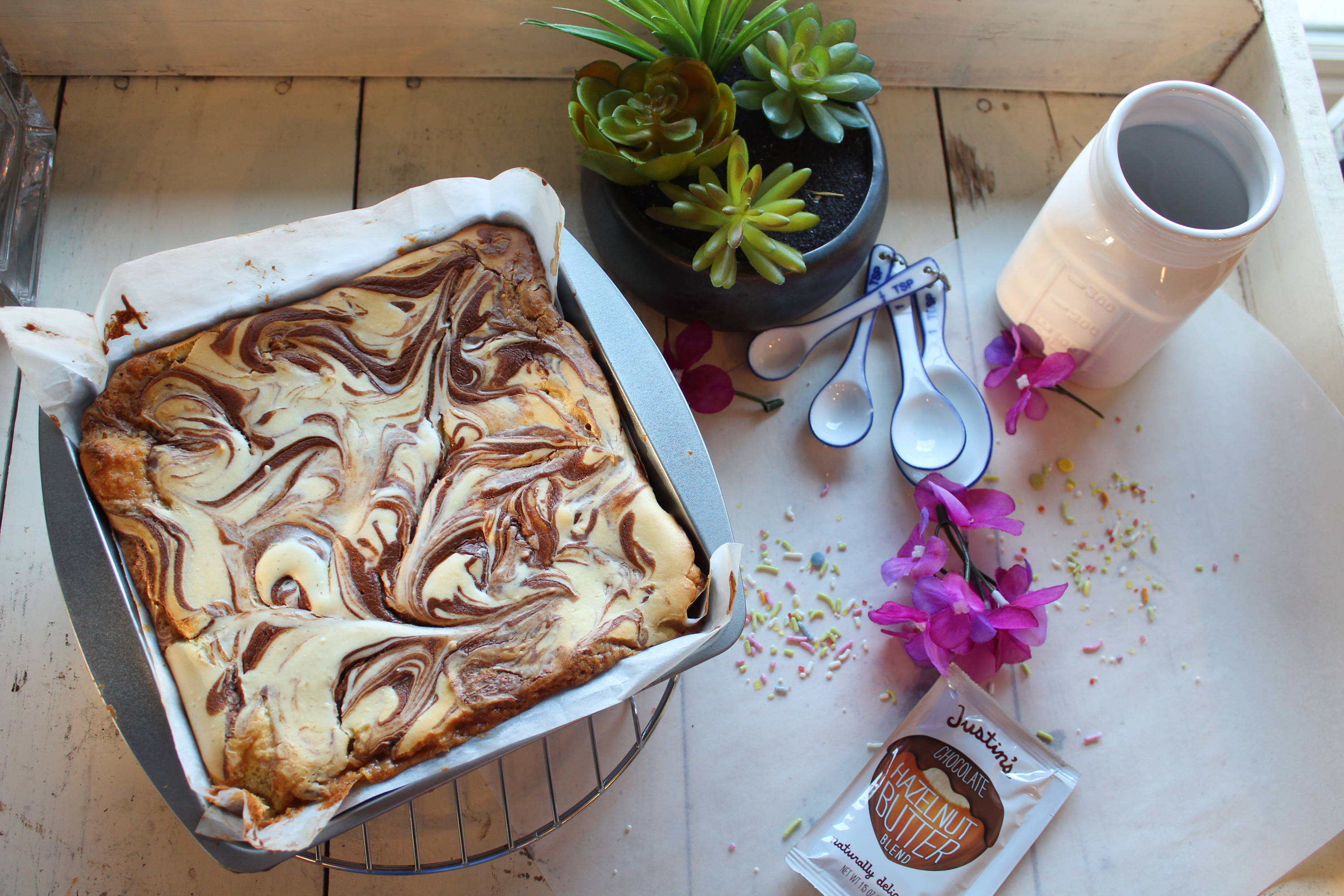 Check out our line of vegan all-natural Baking Mixes for fool-proof pastry at home!
---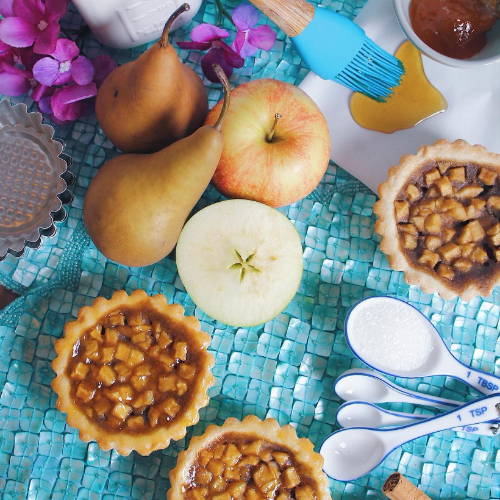 Baking Kits include our Mixes along with the tools & natural decorations you need!
---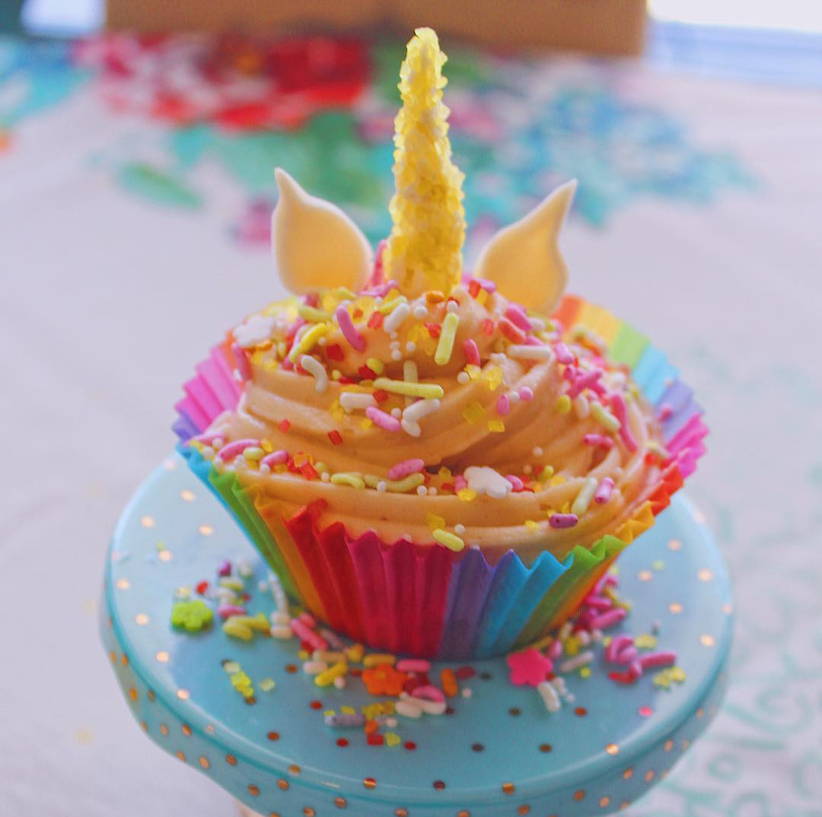 Our Baking Box Subscription enables you to bake a seasonal dessert each month!
What's inside each Baking Kit?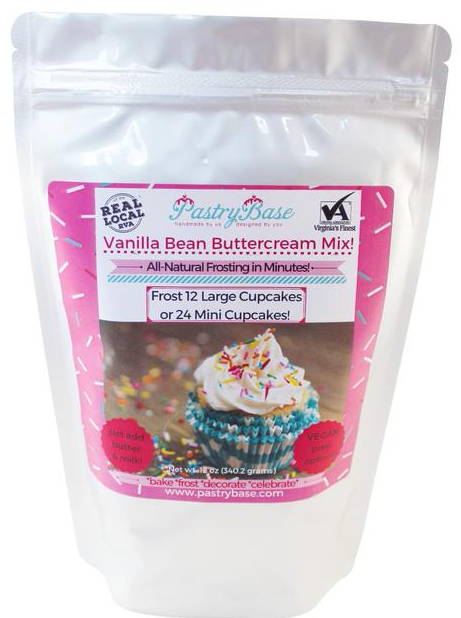 *pure, premium vegan ingredients
*organic flours & pure cane sugars
*no preservatives/additives/chemicals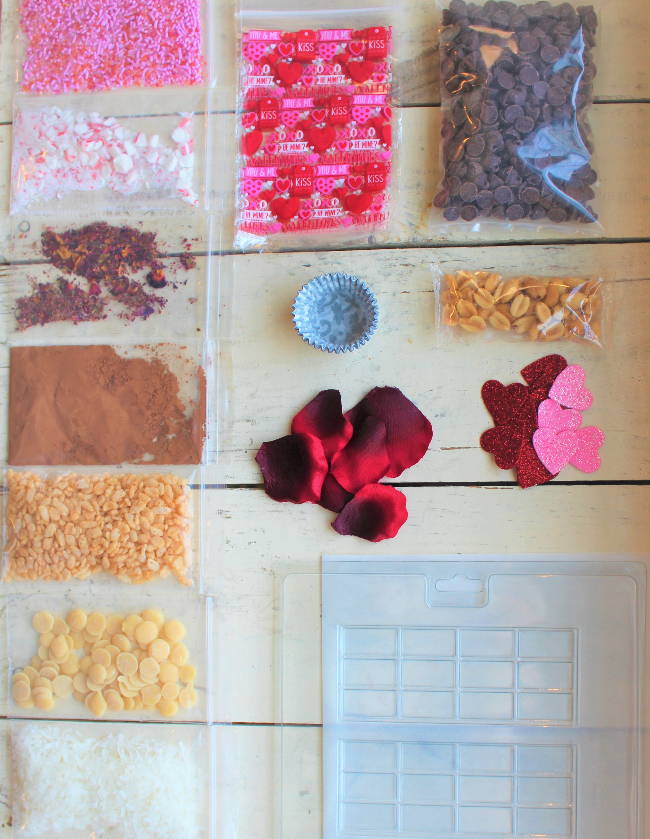 Natural Decorations & Baking Tools to Keep
*unique pastry tools to use & cherish
*fun & fetching decorations
*dye-free sprinkels, vegan chocolate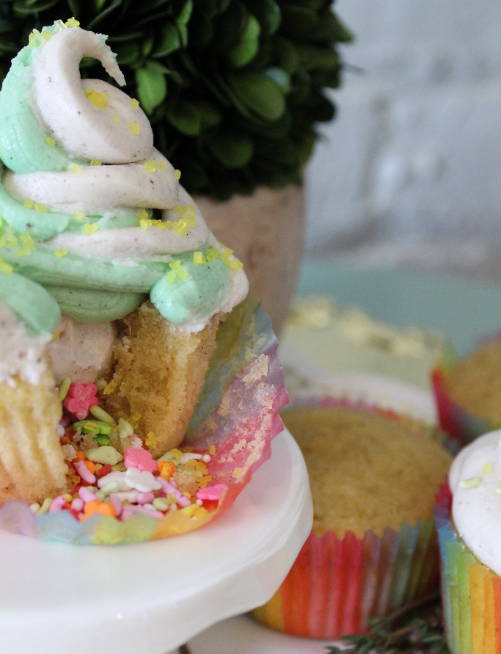 Tutorials & Bonus Kid Friendly Project
*step-by-step guides, photos, & videos
*"Kids' Corner" project for all ages
*a box of baking fun!
See what our customers say...

"Delicious! I made the chocolate cupcakes with vanilla bean frosting this weekend and they were AMAZING! I will be buying more."
-Amy M
"We made the unicorn cupcakes and they were a hit with the 8 year old crowd!"
-Sitha W
"Helped surprise our daughter for her 20th birthday with the PastryBase cupcake kit sent all the way from VA to CA. Our daughter and her roomies enjoyed baking the treats and decorating them but mostly eating them, pronouncing them as delicious."
-Mardi F
"Warm apple pear tarts with my PastryBase baking kit!! ...So easy!!"
-Catherine W
"I'm not an ambitious chef or baker, so let's talk for a minute about how I made miniature pear and apple tarts with shortbread crust and organic chocolate drizzled apple chips with my toddler!! All thanks to an incredible baking box from PastryBase! The instructions are crystal-clear, the box is filled with pre-measured organic ingredients, and each detail is designed for little helpers!!"
-Christina P
"I am extremely satisfied with this product! My friend and her son love the special treats I make that she feels are wholesome enough to feed her baby. I love being able to make something myself that turns out so beautiful. I love the little notes you put in my box...thanks again for such a wonderful product."
-Serena B