About Us & Press
Our goal is to make scrumptious natural baking easy, fun, and accessible to all ages and skill levels, especially in the vegan and gluten-free communities!
.
PastryBase began as a custom bakery in Virginia Beach, where pastry chef Jill Donaldson baked countless birthday cupcakes, wedding cakes, and a family favorite, Pear Tarts.  After over a dozen years of working in the food industry and training in pastry arts, Jill decided to bring her passion for simple baking with pure quality ingredients into the homes of others.  By combining our handmade baking mixes with natural decorations like dye-free sprinkles and organic fondant, along with baking tools to get the job done, PastryBase has created a line of Baking Mixes & Kits that make baking fun and easy for the whole family!
PastryBase is now proud to call Richmond, Virginia, our home base!  We use as many pure, natural, organic, and GMO-free ingredients as we possibly can; all of our products are vegan & we offer an entire line of gluten-free options!
Our Baking Mixes & Kits are available for purchase from our online shop, as well as at local stores & markets in and around Richmond, VA.  We can create custom Baking Kit orders to accommodate almost any dietary restriction; feel free to contact us for details or with any questions you may have.  
Happy Baking!! 
Press 
PastryBase on CBS 6 Virginia This Morning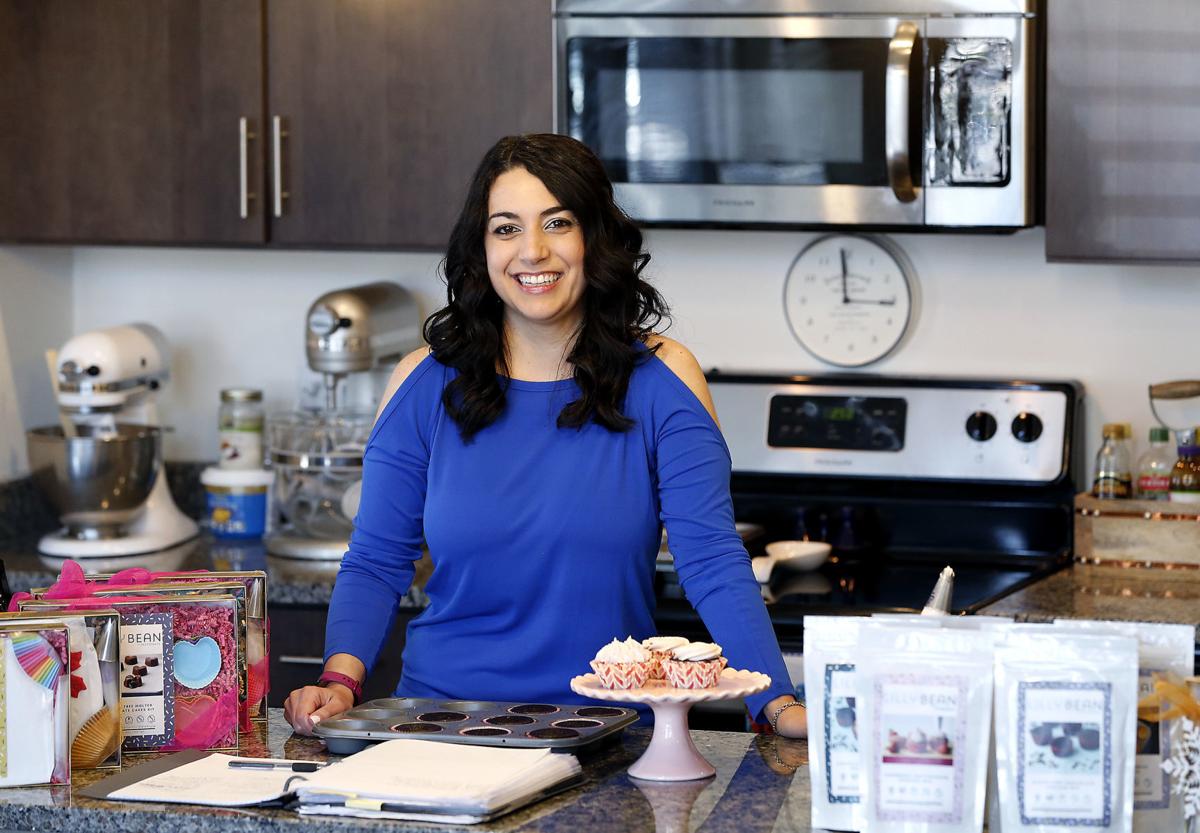 PastryBase in B Side Collective Magazine